ekolibrium
integrated environmental and sustainability management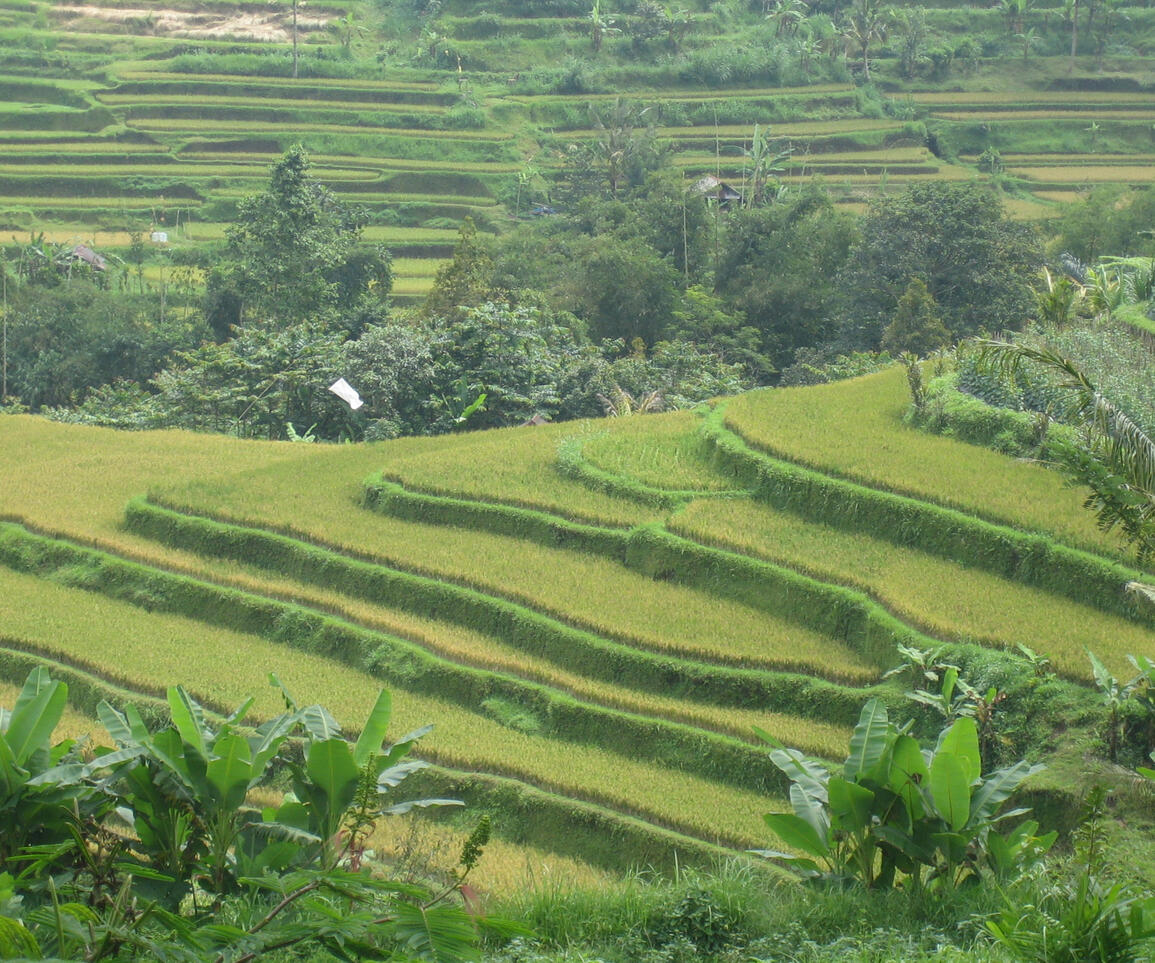 our vision
We envision a world in which all people can live up to their aspirations yet where we all respect the planet boundaries and acknowledge the limits of economic growth at the expense of nature.
our values
At ekolibrium, our goal is to be at the forefront of development. We seek to achieve highest satisfaction for our partners, our employees and the communities we work with. Ekolibrium is an equal-opportunity employer, politically independent and free from any doctrine.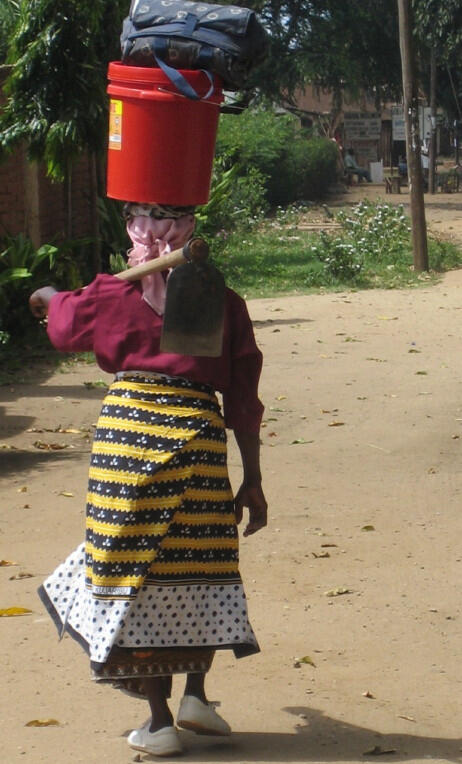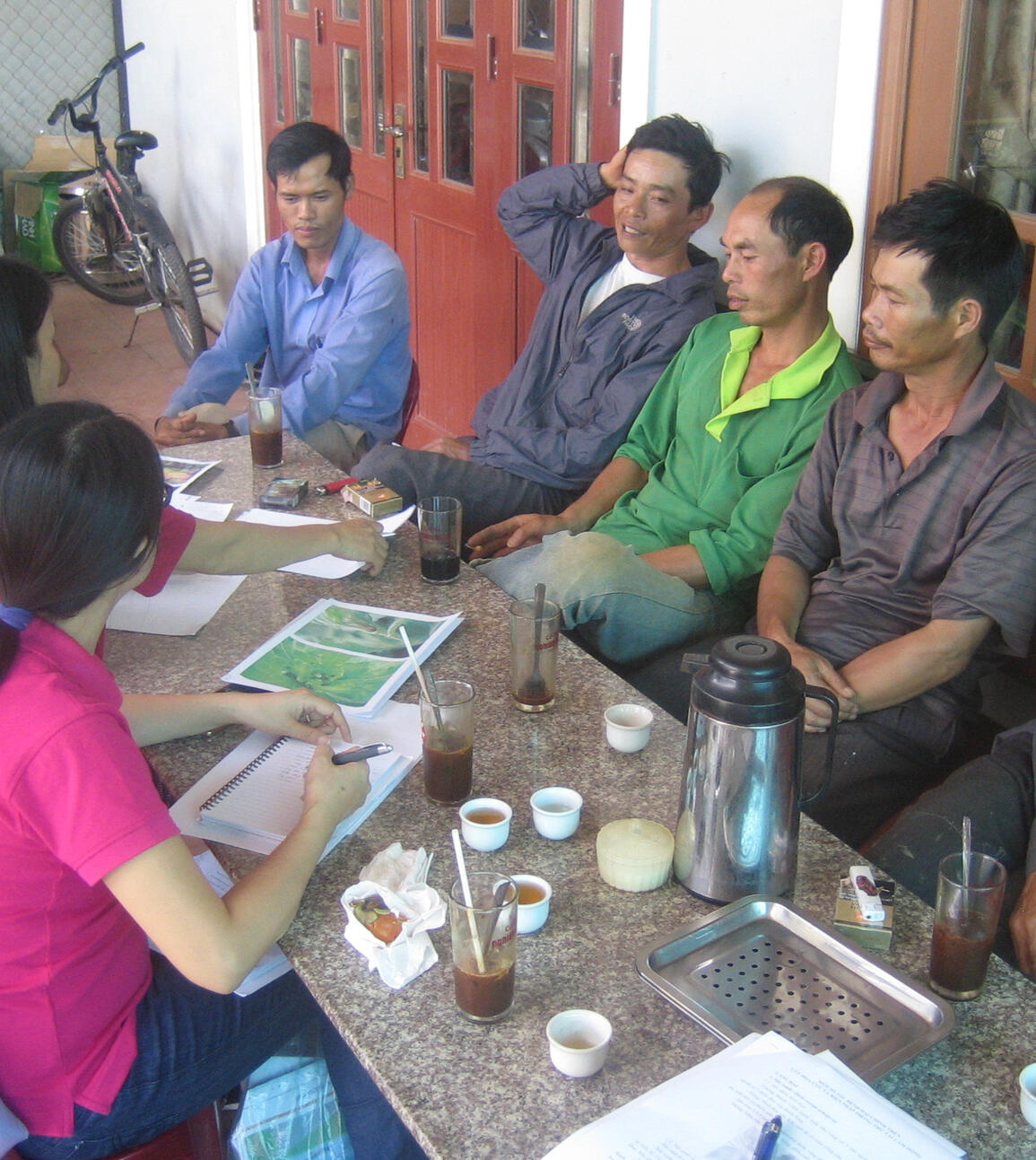 Participative
We acknowledge our clients and their work environment as the greatest resource. We achieve best results through empowerment and by tapping into unused potential in the form of stakeholders' capacities. Participatory processes are one of our core competences - and key to change.
Holistic
Holistic solutions are one of the many strengths of our team. We approach our work from a multidisciplinary perspective and make use of a wide range of resources. Interdisciplinarity blended with top level expertise and cultural sensitivity empower us to develop outcomes that exceed our clients' expectations.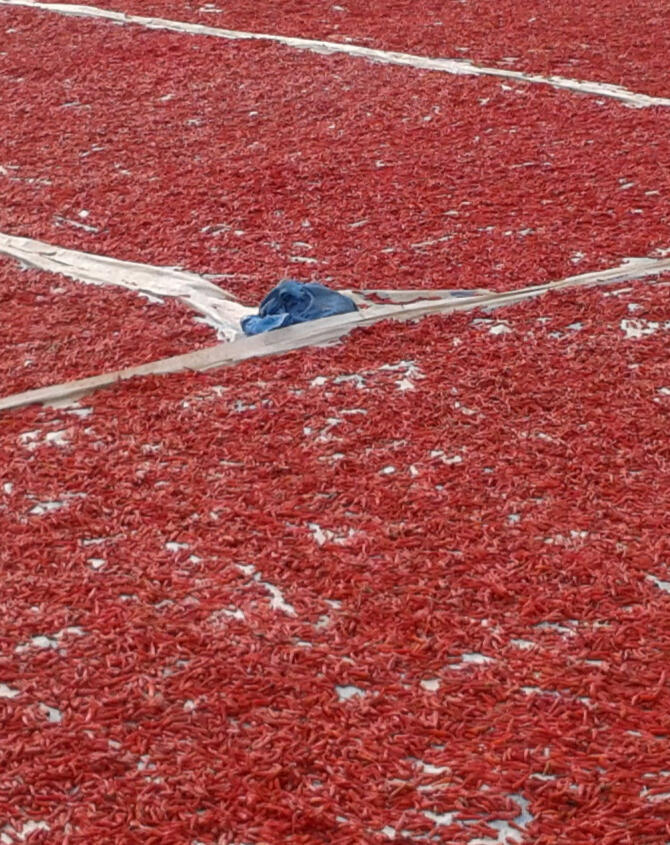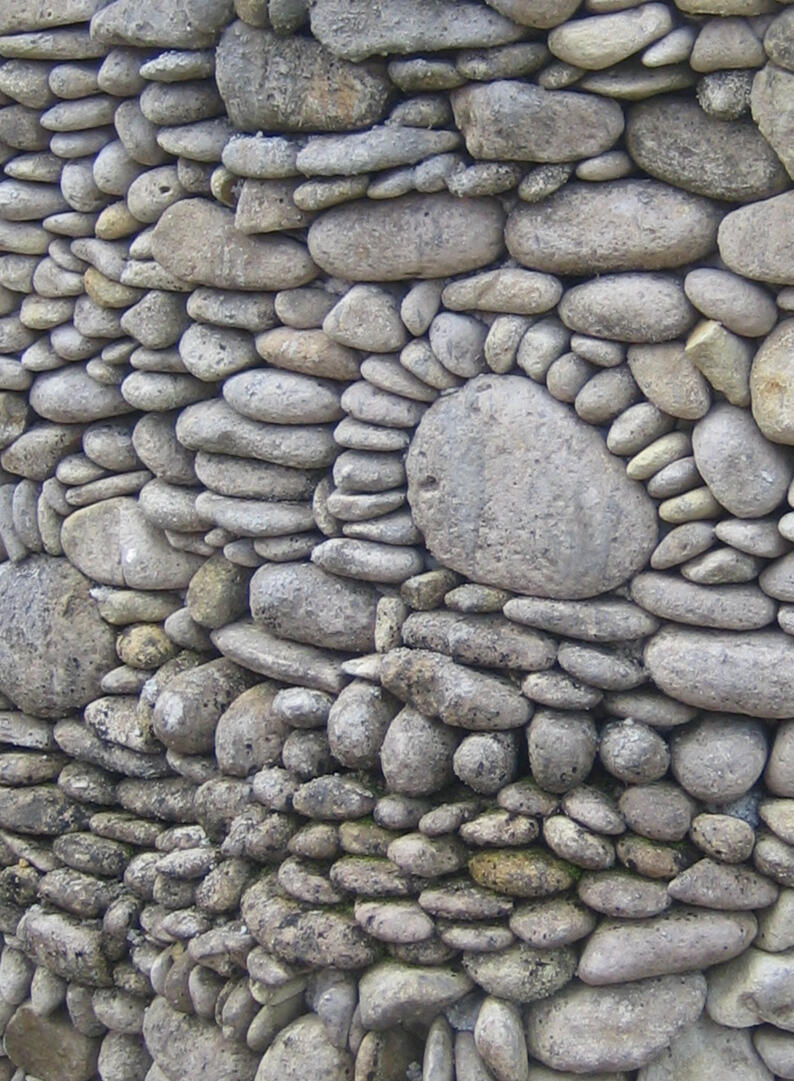 Innovative
Our mission is to support our customers with mastering challenges by creating new opportunities. We challenge ourselves to stay at the forefront of development through constant engagement with peers and leading think-tanks, and by adopting latest findings. Our solutions represent a blend of specialist expertise coupled with best practise and out of the box thinking.

2022 copyright © ekolibrium all rights reserved